Why Buy Used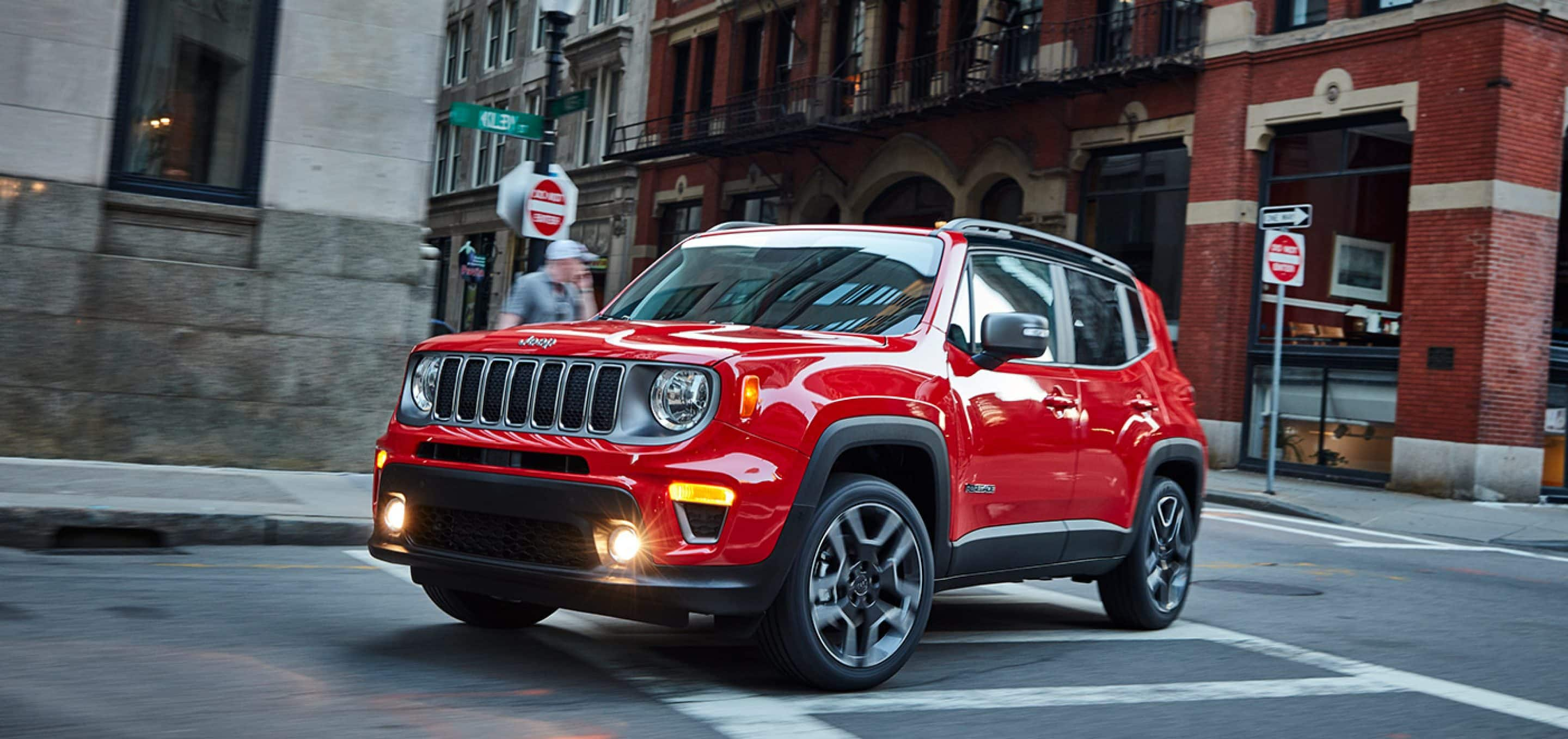 Why Buy Used
Used Vehicles at Pinckney Chrysler Dodge Jeep Ram
There are a lot of options that are out there when it comes to getting your next vehicle. Some people prefer to buy something that is brand new, but they often overlook how it's sometimes just as good to buy something that has had previous owners. Today we want to discuss the benefits of buying a used vehicle, and how you might want to start considering that idea, instead of just buying something that is new. At the end of the day, your opinion is what matters most. We are just here to give you the information necessary to help you make the best decision based off of your life and your needs. At Pinckney Chrysler Dodge Jeep Ram, we have a great used inventory that you will absolutely enjoy going through. Keep reading down below to find out more!
Price
We all know that when it comes to looking for your next car, budget is one of the most important aspects. You don't want to overextend yourself in any area that you might not be able to stretch. That's why staying within your budget is vital. When you do look at used models, you'll be able to find what you're looking for at a price that you can really afford. Most used vehicles that you'll find at our dealership often have only had one previous owner, and with that, you are more than welcome to look at the car history to see what it has been through. Mostly, this is a way to afford the features that you want at a great deal.
Depreciation
Anyone who buys a new vehicle knows that as soon as they drive off of the lot, they immediately lose value, and thus lose money. We are here to say that when you buy used, you don't have to deal with that same depreciation. This means that you can usually keep the value of your car, and in some cases, that value could potentially grow. When it comes to the investment aspect of everything, buying used could mean more money in the future, or at the very least, no loss when you choose to move on to something else.
Insurance
We also want to mention the fact that new vehicles require you to pay a lot more money towards insurance than a used vehicle. For anyone who is trying to work within a budget, this could be what really pushes them over. Buy used, save more monthly, and put that money somewhere else, like a college savings account, or even just a vacation! You do not want to be throwing out money when you could have found something just as impressive on the used lot.
Used Models at Pinckney Chrysler Dodge Jeep Ram
Now that we've gone over some of the major benefits of buying a used vehicle, we hope you'll stop by Pinckney Chrysler Dodge Jeep Ram to see what we have to offer. We pride ourselves on our inventory, new and used, and we would love to have our sales professionals help you out! No matter what you're looking for, we are here to find you your dream vehicle.