What to Look for in a Used Car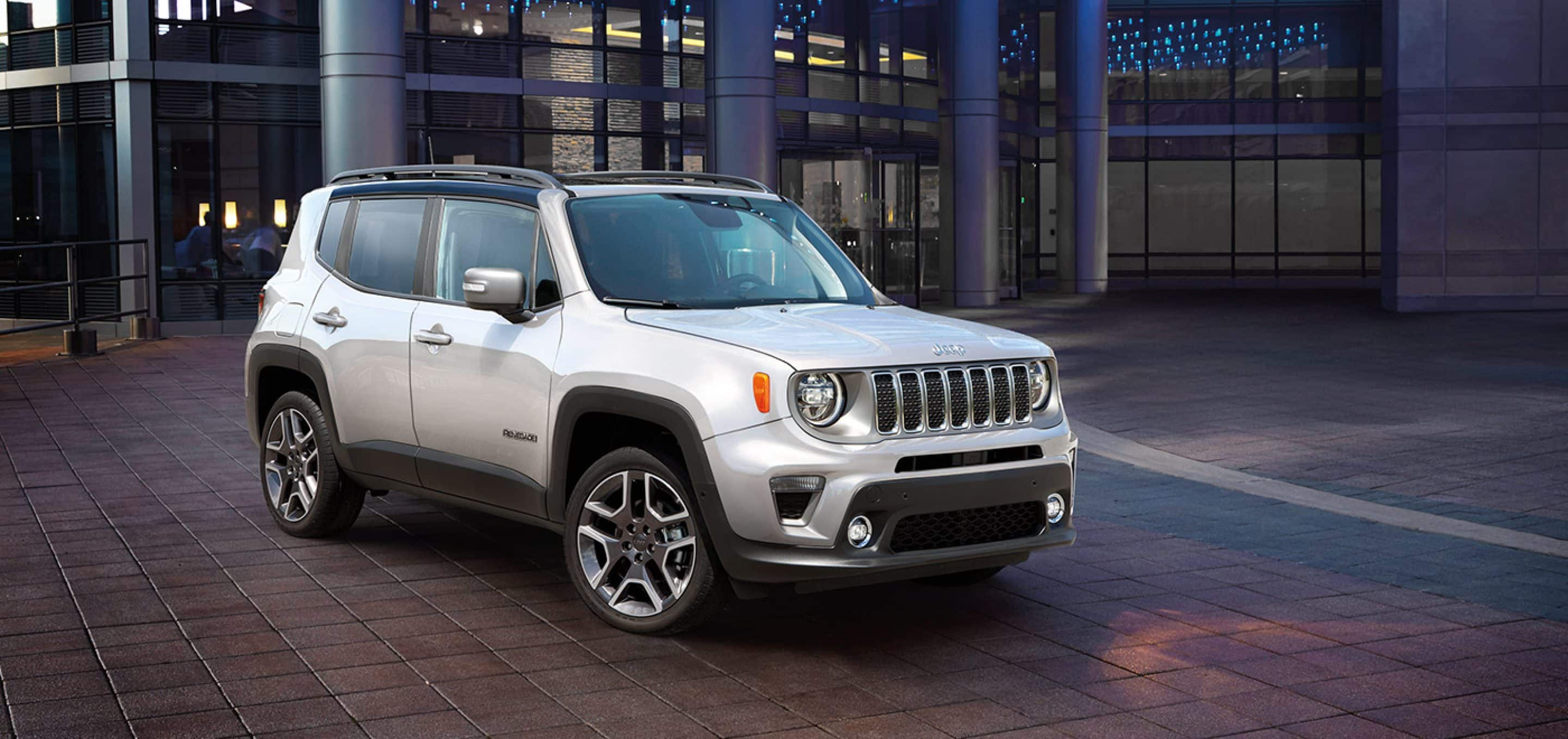 What to Look for in a Used Car
Get More Information at Pinckney Chrysler Dodge Jeep Ram
We all know that when you're looking for your next vehicle, it's important to go into the process of buying a used car with a list of what you're really searching for. That's why, here at Pinckney Chrysler Dodge Jeep Ram, we want to help you really narrow down the kind of vehicle that you want to be driving around in. We are going to be going through some of the best tips that can help you figure out what best suits your specific needs, and once you figure that out, you can see what we have to offer on our lot. Nothing is more important to us than you getting the vehicle that fits you. Keep reading down below, and we'll make sure that your next vehicle sticks around for a long time. There is no wrong decision when you get your next car from Pinckney Chrysler Dodge Jeep Ram!
Size
The first thing we want to go over with you in your search for the latest vehicle is figuring out the size that you want your vehicle to be. This is vital in truly figuring out what is most important to you. Are you looking for an SUV? A sedan? Will a pickup truck work? What about a minivan? Here you see what your family deems most important, such as cargo space in the back, or a utility vehicle that can do a little of everything. Think about your life, your family, and imagine them riding around comfortably. What size vehicle allows that to happen?
Style
Once you've figured out the size of the vehicle you want, now is the time to figure out the kind of style that you're aiming for. Your vehicle should always be a reflection of who you are, and what image you want to project out into the world. Whether you want something more modest, or unique, the lineup of models at our dealership allows you to really understand how you want to be perceived. Sporty, family-oriented, power-hungry, these are all options that should help point you in the right direction.
Budget
Money always reigns supreme, which is why, after you've figured out the style and size of the model that you want to drive around in, you need to have your set limits. The most that you are willing to spend that fits into your specific budget. Everyone is different here, and we know, at Pinckney Chrysler Dodge Jeep Ram, we can find a vehicle that you will absolutely love, that falls within your range. You deserve the vehicle that you've been waiting for.
Get a Used Vehicle at Pinckney Chrysler Dodge Jeep Ram
As you can tell already, we are ready to help you however we can manage to make sure that you are getting the car that really helps make everything in your life easier. Whether it's an SUV in your future, or a sedan, at Pinckney Chrysler Dodge Jeep Ram, we have the best used inventory in the area. There is no wrong answer here, only a chance to really find yourself a vehicle that manages to complete your life in the best way.