Wagoneer Client Services at Pinckney Dodge Chrysler Jeep Ram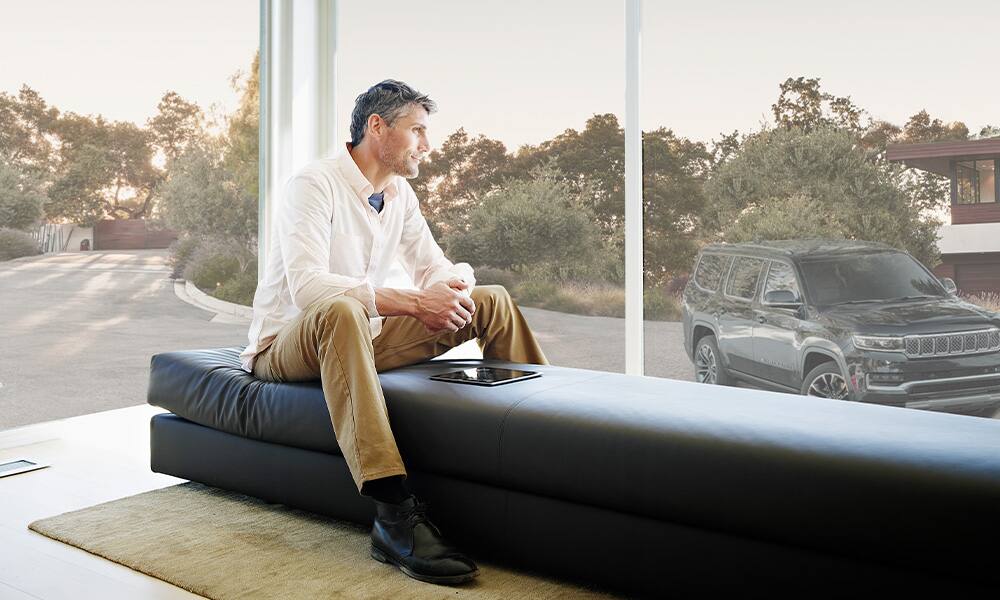 Wagoneer Client Services at Pinckney Dodge Chrysler Jeep Ram
Learn more at Pinckney CDJR
There are many different perks to getting your hands on a Wagoneer or Grand Wagoneer. These are amazingly crafted machines that are sure to improve your life at every turn. However, there are more reasons to be impressed than just the vehicle itself! Jeep has always worked hard to provide you with something called Wagoneer Client Services. This is the kind of care that you want to always be looking out for you! Today we are going to be spending time showing you what this service can offer, why you will want to participate in it, and how you can make full use of everything that it offers. No matter what, Wagoneer Client Services is going to take care of you. At Pinckney Dodge Chrysler Jeep Ram, we want our customers to be as informed as possible.
Customer care
The first way that Wagoner Client Services really will help you out is by offering you uninterrupted, 24/7 service and assistance. What exactly does this mean for you? You will be able to reach out to your Specialist every single day a week, any hour, to ask them any questions you might have about your vehicle. We also want to say that whenever you're out on the road, no matter how far from home, you also get 24/7 roadside assistance, which should provide added peace of mind, no matter where you are headed. Speaking of being far from home, you can take advantage of trip interruption coverage of up to $1,000 per occurrence, along with a first day rental coverage.
Wagoneer ambassadors
The people in charge of ensuring you have a great experience with your Wagoneer or Grand Wagoneer are known as Wagoneer Ambassadors. They will be taking care of all of your needs, and they have completed over ninety hours of dedicated Wagoneer training for this job. You can expect them to have expertise when it comes to technology, concierge, maintenance, and Mopar parts. Need advice? They can do that, too!
Remote offerings
Convenience reigns supreme, which is why we're excited to tell you about the complete remote offerings that you will be able to take advantage of. You can have your Wagoneer or Grand Wagoneer delivered straight to home, schedule all of your service and maintenance can be scheduled for pick-up and delivery, and even have in-vehicle communication for any immediate needs you have.
Wagoneer Inventory at Pinckney Dodge Chrysler Jeep Ram
Are you ready to own a Wagoneer and take advantage of Wagoneer Client Services? We hope you'll choose us for that! Stop by today and take a close look at all of the Wagoneer models that we have available to choose from. No matter the exact configuration you have in mind, we'll be here to help you out!