Top Summer Road Trips to Michigan Beach Towns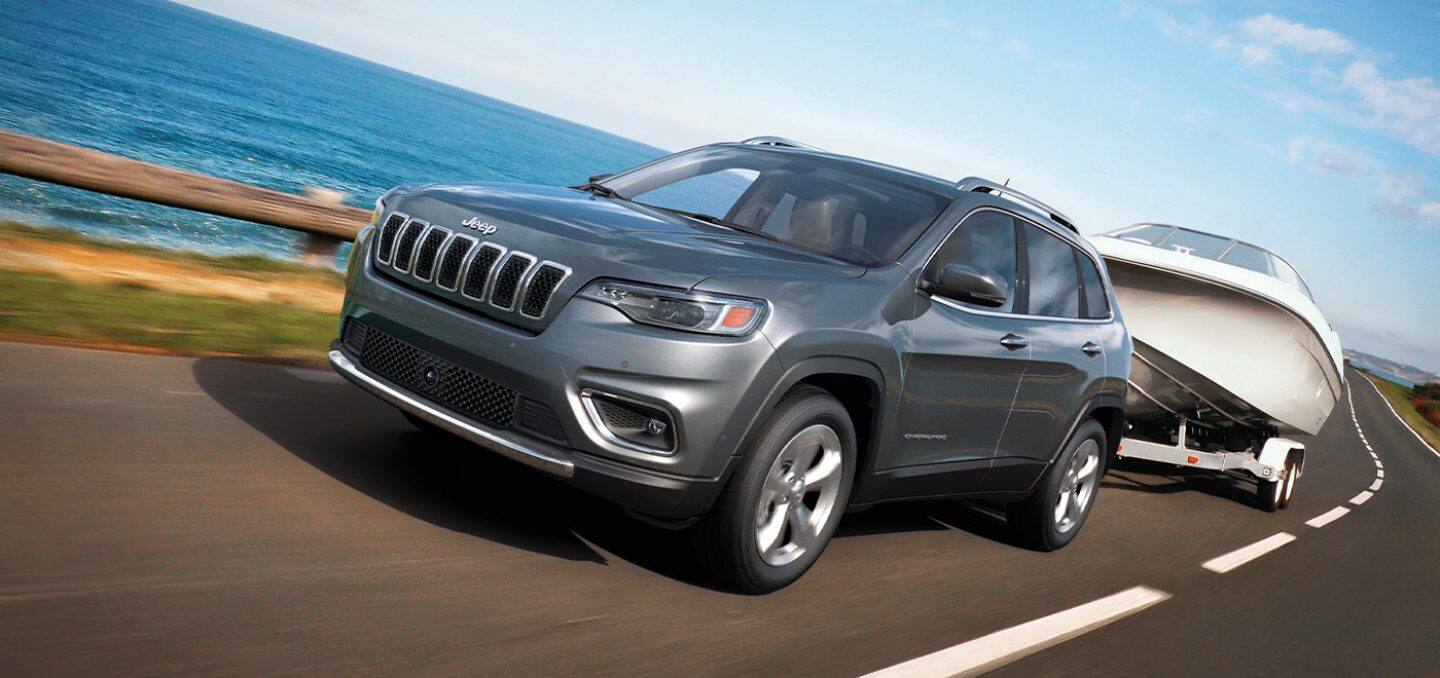 Top Summer Road Trips to Michigan Beach Towns
Summer is the perfect time to load up the car and hit the road! And what better way to enjoy the summer weather than finding a beach town on Michigan's beautiful lakes? Beach towns offer so many fantastic activities to keep you and your family busy. From local shops and restaurants to equipment rentals and live entertainment, there's something for everyone. We want to offer you a few of our favorite road trips to some amazing beach towns our beautiful state has to offer. Before setting out on your journey, let us make sure your car is road trip ready!
St. Joseph, MI
St. Joseph is home to two wonderful beaches, Silver Beach and Lions Park Beach. Silver Beach features a shopping area with wide paved sidewalks, bike rentals, paddleboard rentals, and more. The beach also offers rolling dunes with paths that you can explore with an ATV or Jeep. Lions Park Beach is a smaller family-friendly beach with a large park, a pavilion with picnic tables, and plenty of space to roam along the soft sand. Moving slightly inland from the beaches, you'll find a quaint small town with loads of options for dining, lodging, entertainment, and more!
South Haven
South Haven, MI, is an area with lots of history! The Michigan Maritime Museum in South Haven is right on the harborfront, where visitors can experience on-water adventures aboard a real tall ship. This ship is a replica of the Friends Good Will, a topsail sloop from the War of 1812. The boat tour will take you down the Black River so you can get the full tall ship experience! Beyond the boat tours, you'll find a charming downtown area with a wide variety of local restaurants, book stores, gift shops, and more. Of course, being a beach town, South Haven is home to North Beach and South Beach, both of which offer parks, rental shops, dining pavilions, and more.
Saugatuck, MI
Saugatuck, MI, is home to Oval Beach, which is one of the top-rated beaches in Michigan and arguably one of the best in North America. But that's only part of the town's charm. The streets of Saugatuck are lined with endless restaurants, boutiques, and shops you won't want to miss. Another great thing about Saugatuck is the abundance of art and culture. Some great examples of this are the many art galleries and the Saugatuck Center for the Arts, which offers films, plays, and lectures.
Ludington
Ludington is a sprawling town that fully embraces the beach scene with welcoming and casual restaurants. The Ludington Beach State Park has rolling dunes and everything you need for a perfect beach day. This breathtaking state park also offers four campgrounds right near the beach for your overnight stays. Other amazing things Ludington offers.
Get Road Trip Ready at Pinckney CDJR!
Michigan has so much to offer for road trip adventures! From the sandy shores to the charming smalltown streets, you're in for a trip you'll remember forever. Before setting out on your journey, you'll want to make sure your vehicle is ready for it. Here at Pinckney Chrysler Dodge Jeep Ram, we want your trips to be as smooth as possible, wherever they may take you. When you bring your car to our service center, you can be sure it is getting the proper care it deserves and needs to get you to your destination safely. If you're in the market for a new vehicle, you're sure to find something you like in our extensive inventory that you can find right here on our website!