Mopar Express Lane Pinckney MI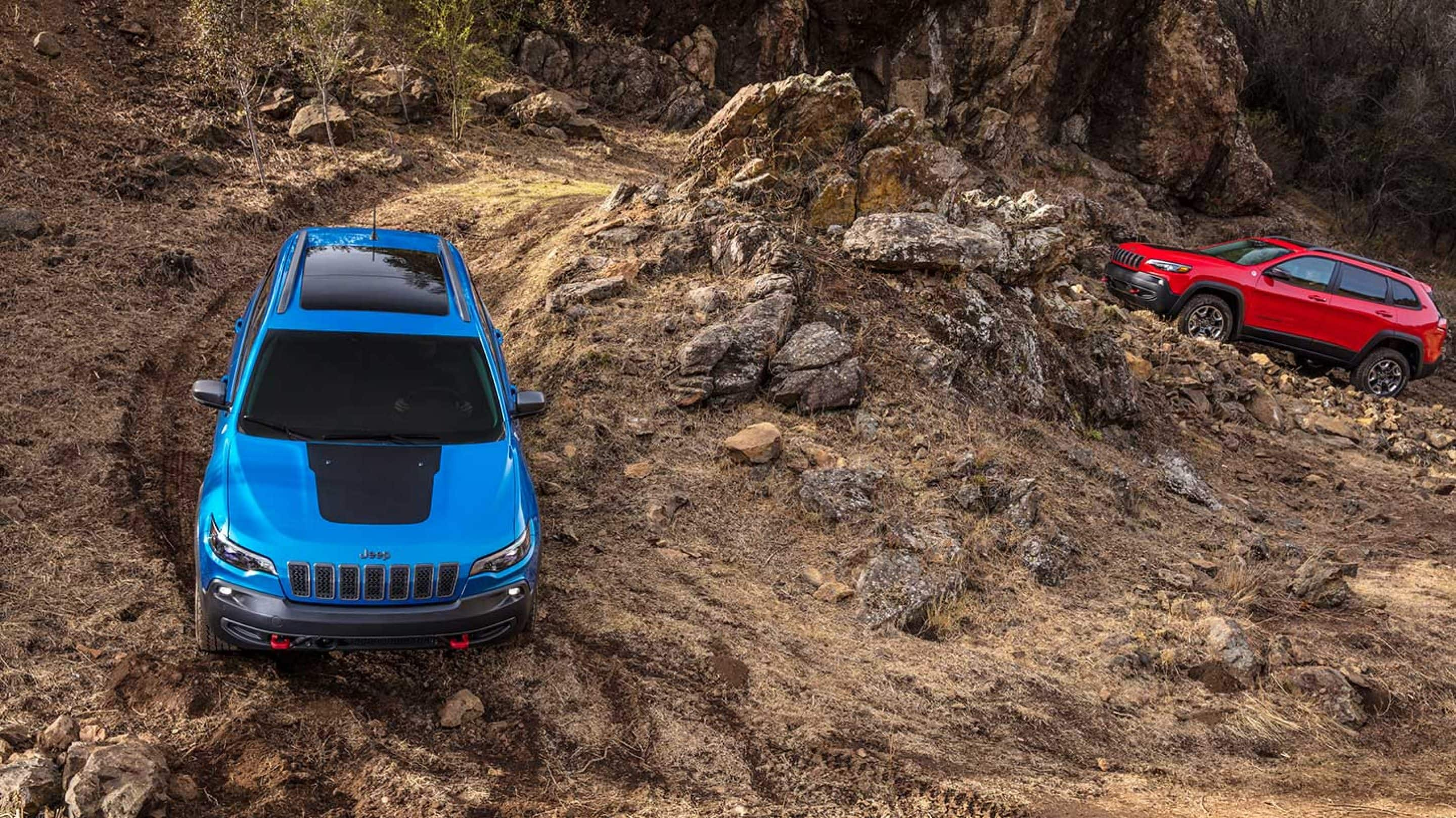 Mopar Express Lane
Fast Oil Changes and More at Pinckney CDJR
We hear you, you've got trails to hike at Pinckney Recreation Area, canoeing to do at Hudson Mills Metropark, and a family picnic at Brighton Recreation area to go to and you don't want to be waiting around to have your Jeep Wrangler, Ram 1500, or Dodge Durango worked on, which is why we here at Pinckney CDJR have a Mopar Express Lane that delivers fast oil changes and more all without an appointment. Learn about the different services our Mopar Express Lane has to offer by continuing on down below.
What services does the Mopar Express Lane handle?
Wiper Blades Replacement

There is nothing worse than driving through a rainstorm and realizing you need a new set of wiper blades. Not only is it terrible timing, but it is also dangerous. If you go to clear off your windshield of bugs or to wipe the rain away and realize you need a new set of wiper blades, just come on by our Mopar Express Lane so one of our technicians can swap out your old pair for a new set.
Oil Changes

We get oil changes can be a drag, and it probably feels like you just had one done, especially if you drive around a lot, which is why the staff at our Mopar Express Lane work hard to get your Jeep Compass or Dodge Charger in and out quickly so you can go about enjoying your day. While our technicians are changing your oil, they can also change your oil filter, as well as your air filters.
Tire Rotations & Brake Inspection

Another task the team at our Mopar Express Lane can handle is tire rotations and brake inspections. Tire rotations help prolong the life of your tires by moving your tires around, so they wear more evenly. There are a number of different tire rotation patterns, and your technicians will follow the pattern that is recommended for your vehicle. While they are moving your tires around, they can also check out your brakes and let you know how much more life they have in them or if they need to be replaced immediately.
Battery Test & Replacement

Have you noticed your vehicle is taking longer to turn over, or have you had to get jumped recently? If so, the service technicians at our Mopar Express Lane can inspect and check your battery to see if you need a new one, how much life your battery has left, and if you have a loose connection. If your battery has run out of life, our team can easily put in a new battery so you can get on with your life.
Automotive Service Center in Pinckney, MI
Do you need more extensive service done to your Dodge Challenger or Ram 2500? Perhaps you need your transmission replaced, a diagnostic test run on your engine, or you need your struts replaced. If you need any of these jobs done or something else, simply
book an appointment
with our service center here at Pinckney Chrysler Dodge Jeep Ram, and our qualified technicians will take care of the rest.