Jeep to Provide Off-Road Training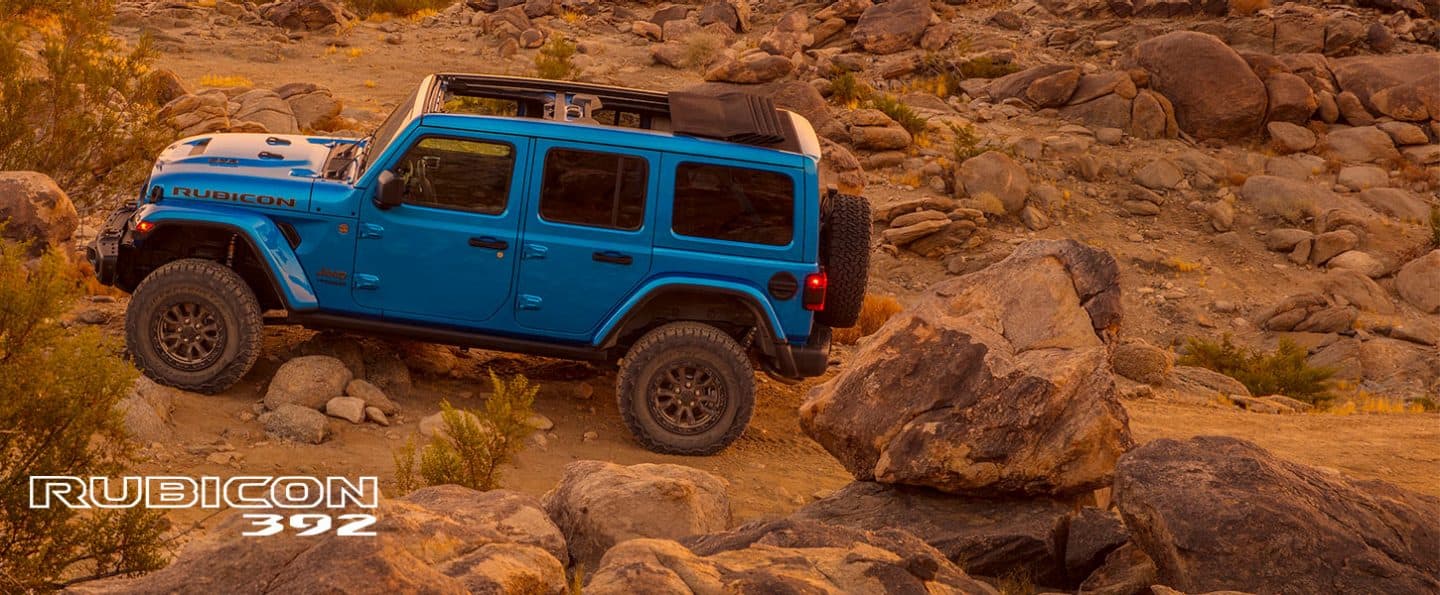 Jeep to Provide Off-Road Training in MI
Brought to you by Pinckney Chrysler Dodge Jeep Ram in Pinckney MI
If you've ever been curious about off-roading but weren't sure about how your handling skills would fare off the beaten path, you're in luck! For the first time ever, Jeep is providing an interactive off-road driving instruction class! For all of the 4×4 Jeep owners out there, Jeep would like to introduce the Jeep Adventure Academy!  Focusing on 4×4 system basics, driving techniques, trail etiquette, and of course how to prepare your vehicle, chose the correct equipment to bring along on your first excursion, and how to stay safe, Jeep has driving experts to guide you through it all.
It is widely known that Jeep drivers are daring adventure-seekers and whether you're already an expert who just needs a few new tips or a true off-roading beginner we are confident that any 4×4 Jeep driver has something to gain from the off-road excursion pioneers at Jeep Adventure Academy.
How can I sign up?
Excellent question! Signing up for the first-ever Jeep Adventure Academy is easy! Simply go to
jeepadventureacademy.com
and register for one of the three-weekend classes!  All classes will take place in the first three weeks of October, and are filling up fast so embrace your adventurous side and sign up now!
How much will the Jeep Adventure Academy cost?
Jeep is dedicated to making sure the classes are exciting, informative, and affordable!  All single-day sessions begin at $99 and will be taught by the driving professionals from Jeep Jamboree USA.  Of course, you will need to bring along your Jeep 4×4 vehicle to participate in these one-of-a-kind classes!
Where are the classes being held?
There are three locations available to Jeep 4×4 drivers: Seymour, MO, Hollister, CA, and the location we are most excited about here at Pinckney CDJR, Holly, MI!  That's right, the Jeep Adventure Academy will be holding one of its first off-roading instructional sessions right here in Michigan! And it's only a 55-minute drive from us!
Need a quick tune-up to get off-road-ready?
Come see us at Pinckney CDJR to make sure your Jeep is fully ready to embark on this one-of-a-kind journey.  Our team of professional techs is just as excited as you about Jeep Adventure Academy, and we want to send you off on the right foot! Visit our service department online to schedule an appointment, or better yet stop-in at Pinckney CDJR in Pinckney, MI, and share in our excitement about Jeep Adventure Academy!