Jeep Dodge Chrysler RAM Dealer Livingston County MI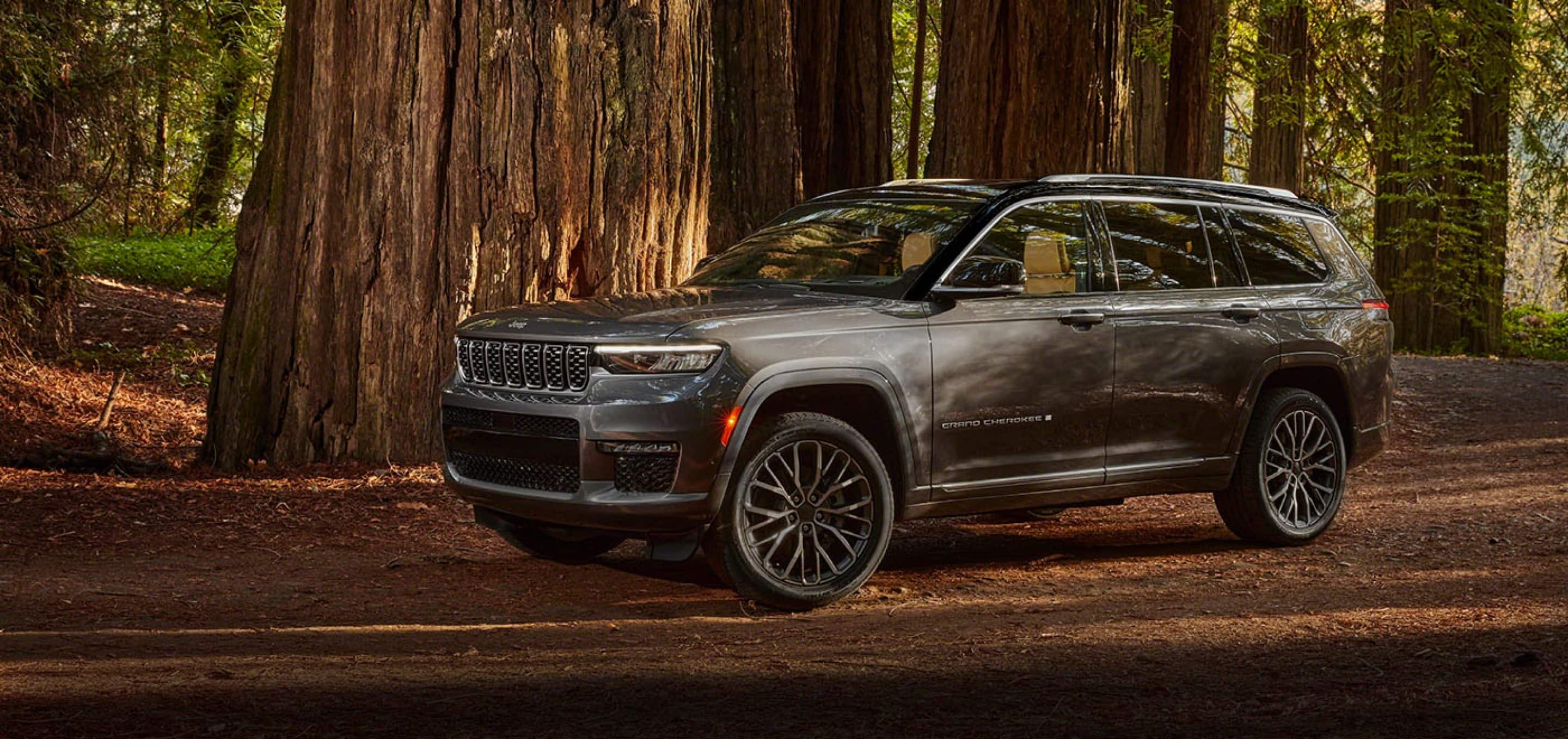 Jeep Dodge Chrysler RAM dealership near Livingston County MI
Here at Pinckney Dodge Chrysler Jeep RAM, we have a wide selection of Jeep, Dodge, Chrysler, and RAM vehicles that are sure to live up to your standards. Once you have selected your dream car, our award-winning customer service team will be here to walk you through every step of the process. We can't wait to see you down at Pinckney!
About Livingston County Michigan
Named after former US Secretary of State Edward Livingston, Livingston County offers it's citizens convenient access to major metropolitan areas like Detroit, Lansing, and Ann Arbor. Although the community is mainly composed of bedroom communities, Livingston County has experienced a significant boom in the service and industrial industries. Major employers of the county include Tribar, Pepsi Co., Citizens Insurance, and Thai Summit. Brighton Recreation Center is also located within the county.
If you're living in the Livingston County area and have been feeling the need to upgrade your vehicle, then please consider stopping by our online site for a complete selection of new Jeep, Dodge, Chrysler, and Ram models. Whether it's for a large or small family, or just for yourself, we're sure to have a vehicle on hand that can satisfy your needs.
Have you been shopping around Livingston County, Michigan, for a used vehicle? Pinckney Dodge Chrysler Jeep RAM is the only stop you need to make. Finding a pre-owned car that fits your needs and works within your budget is easy thanks to our massive selection of pre-owned vehicles.
Getting an auto loan can seem daunting, but Pinckney Dodge Chrysler Jeep RAM is here to make getting an excellent rate a stress-free experience. Our financial experts can assist anyone in getting an auto lease or car loan in Michigan, even those with not so perfect credit! Everyone has a budget, and our resources are at your disposal to help you get a loan that makes it possible to get the car you want.
Folks living near Livingston County, Michigan, can benefit from our Jeep RAMcar repair center, which can help you keep your vehicle running in peak condition. Our friendly staff will aid you in acquiring even hard-to-find car parts and accessories. If you're interested in our service, then please make an appointment for your vehicle.
Livingston County Resources
Livingston County has a ton of interesting tidbits. Here are a few.