Jeep Off-Road Safety Tips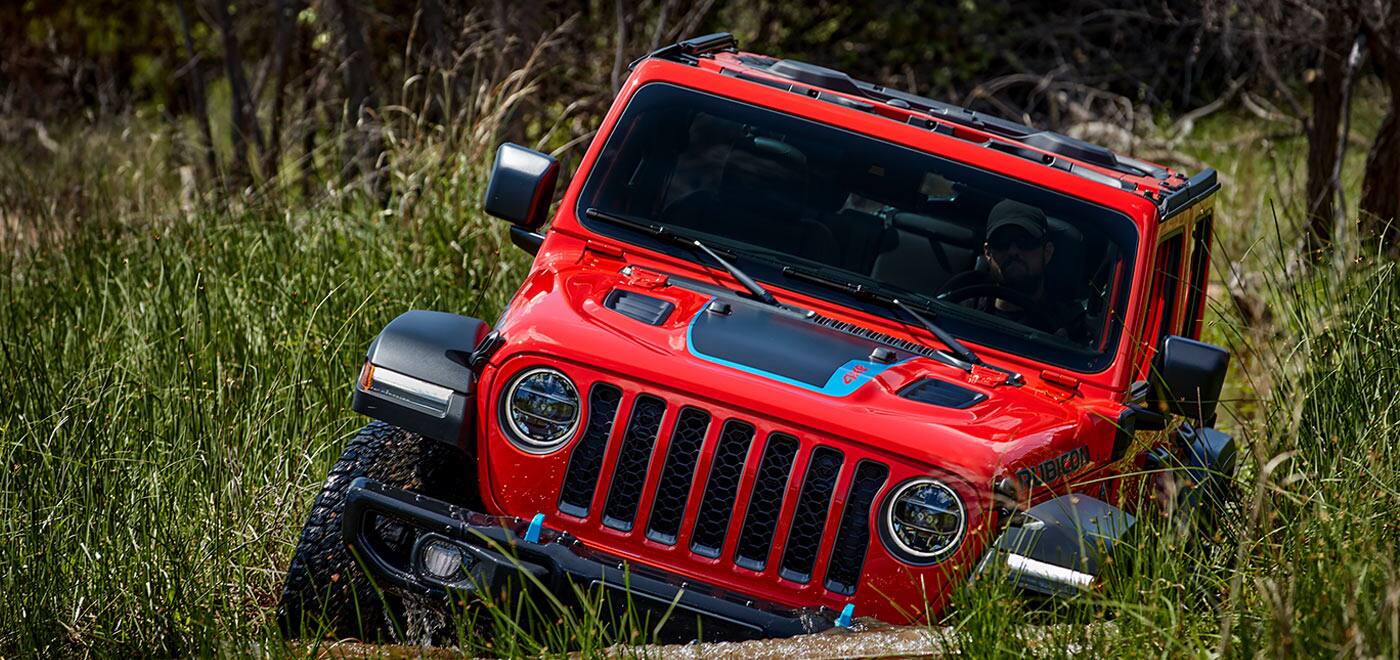 Jeep Off-Roading Safety Tips
Jeep Service Center near me
Alright, so you own a Jeep and want to take it off-roading, now what? There are plenty of different pages discussing some of the best ways to get started when it comes to off-roading, but we really want to take the time to discuss the best ways to stay safe when you are exploring the world of off-roading with your Jeep. This is a crucial element to anything, especially something that could bring you far away from civilization. It's always important to be prepared for anything, and today we want to work with you, our customer, in ensuring that you are going about off-roading in the safest way possible. Keep reading down below where we give you some tips that can be vital to making sure that every off-roading trip you take is safe, and you always know that you are doing everything you can to be responsible.
Get your Jeep serviced
Before you even think about starting your journey, you need to bring your Jeep in for regular maintenance. This is a routine that you should get into any time you are preparing to hit the trails. When you choose a dealership like ours, Pinckney CDJR, you'll find that we boast a service center that is staffed with certified technicians. They can get in and around your Jeep to find any problems before they become destructive, while also working on maintaining what's already there. So, whether it's just getting you an oil change, balancing out the tires, or perhaps installing new equipment that you have ordered, they will be with you throughout your time owning your Jeep!
Bring another vehicle
While we understand wanting to go about an adventure alone sometimes, you should always make sure that someone else is there with you, and they have a vehicle of their own to offer. This is important in the event that your Jeep gets stuck, or badly damaged. Not only could this additional vehicle help get it unstuck, but it could also make sure that you're able to get where you need to go for the necessary parts to hopefully repair your own vehicle. Extra horsepower is never a bad thing.
Let someone know where you are
Beyond just enjoying this adventure with another person, you'll also want to tell others about where you are headed. This can be important if you end up both getting stuck, or getting lost. By having other people know your location, you are making sure that everyone can go home at the end of the day, and you'll be responsible enough to have backup plans, no matter how experienced of an off-roader you are.
Pack survival gear
The last thing we want to mention when it comes to off-roading safety is to pack the necessary gear. You will be out in the woods, which means everything can change incredibly quickly, and you might not even notice until it's too late. So bring the necessary rations, clothing, and batteries, and make sure that everyone gets home safe and sound!
Schedule Service Appointment at Pinckney CDJR
Once you're ready to start preparing for off-roading with your Jeep, we hope you'll choose Pinckney CDJR, both for your Jeep, and our service center! We will be with you throughout this whole process, and make sure that your vehicle is ready for anything that the trail might throw at you.