Jeep Clubs in Michigan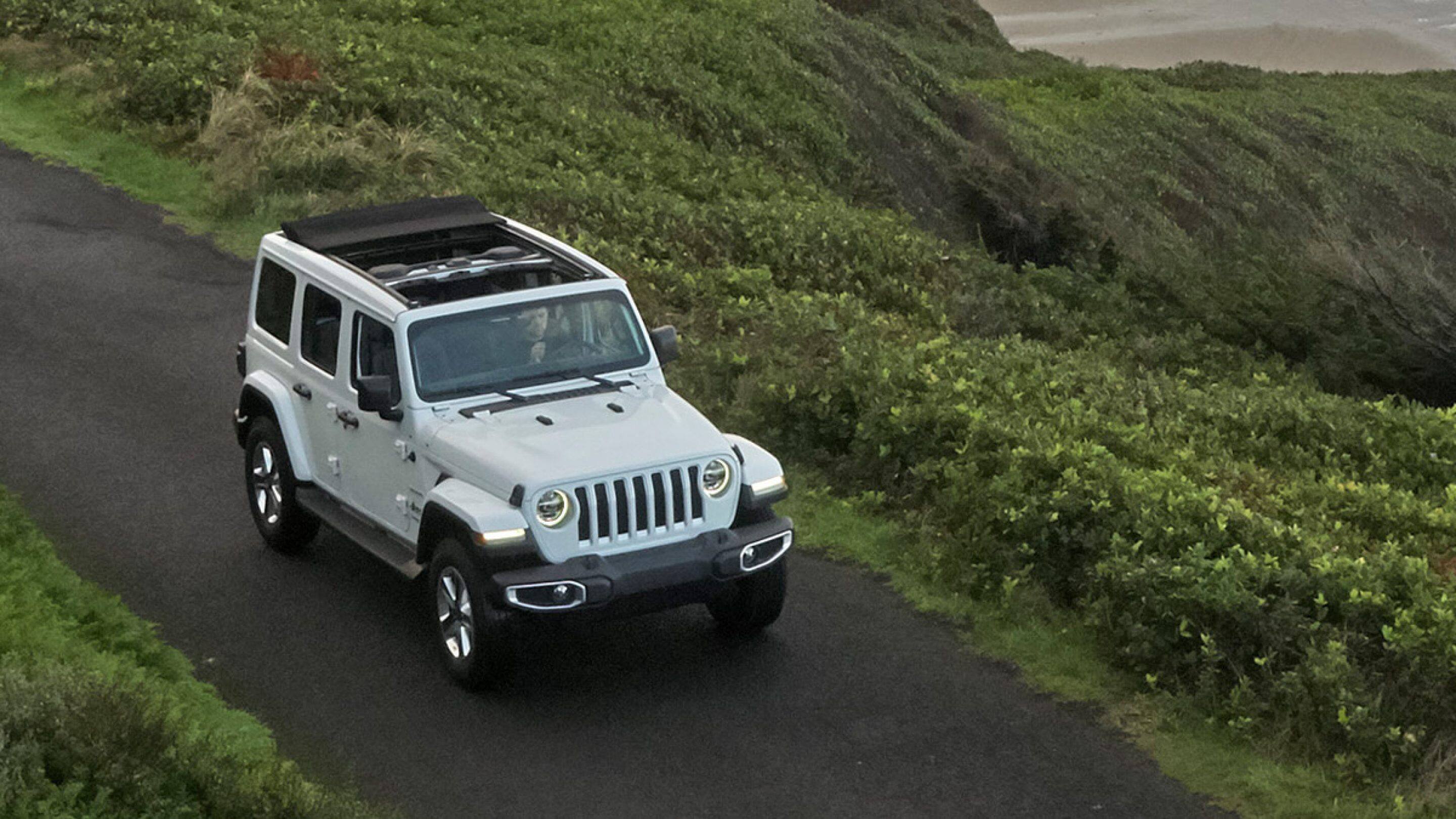 Jeep Clubs in Michigan
By Pinckney Dodge Chrysler Jeep RAM
Buying a Jeep has its benefits. For starters, you get terrific vehicles that have powerful engines and a ton of features. You also get fun off-road vehicles that have a large following. Jeep clubs are popping up all through the country, and they are incredibly prominent in Michigan. These clubs provide their patrons with a sense of community, off-road fun, and community events. Most of these clubs are great for families and have many outings that are designed with families in mind. In this article, we will go over some of the best Jeep clubs in the state and how you can join each one.
Busted Knuckles Off-Road Club
One of the newest and foremost off-road clubs is the Busted Knuckles Off-Road Club. The organization promotes the safe and responsible use of public and private lands in the region. Busted Knuckles is a family and community-oriented club as they believe in treading lightly so that future generations can enjoy the trails when they get older. Some activities the group participates in are trail riding, camping, charity events, and social gatherings. Any money that is raised from any of these events goes to pay for future events as well as non-profit organizations such as  Adopt-a-Family, Toys-4-Tots, National Guard, American Legion, Eagles, Karing For Kids,  and Friends of the Forest. To join, you will need to pay a $20 yearly fee and own a Jeep.
Wolverine Four Wheelers
Established in 1965, Wolverine Four Wheelers is a suburban Detroit based club that emphasizes family. All of the families that have already joined the group have members of all ages that all enjoy trail riding, camping, and other social events. The only qualification to join is you must have a Jeep or be interested in purchasing one in the future. Group activities include four-wheel outings during most months, charity events, and technical sessions. Two mandatory meetings are held each month, and you must pay a yearly fee of $35.
Dirty Minds Jeep Club
First started by five members, Dirty Minds Jeep Club is one of the only Jeep Clubs located around Waterford, Michigan. Over its short life span, the organizations have sponsored many events, including Mud Mania and the Holy Opener. All of our members are outstanding people and great friends, and we make our four-wheeling outings and charitable events a good time. To enroll, you must be a Jeep owner, attend three club functions, and have two members sponsor you. Yearly fees are $35.
Great Escapes Off-Road
Great Escapes Off-Road Club was founded in 2009 and provides its members with a social, educational, recreational activities for all of its members. Their goal is to support the community both civically and environmentally and encouraging ownership and enjoyment off all Jeep vehicles. The group also prioritizes on, and off-road escapes with monthly trail runs. To enroll, you must accept all of the group's by-laws and safety requirements. You will also need to pay a $45 yearly fee and attended mandatory meetings.
Where to Buy and Service a Jeep near Pinckney
To join any one of these great organizations, you first need a Jeep! Here at Pinckney Dodge Chrysler Jeep RAM, we have all the latest Jeep Wranglers, Cherokees, Grand Cherokees, and Compasses in stock! Head down to the dealership today and speak with one of our knowledgeable and friendly staff who are more than happy to walk you through every part fo the Jeep buying process. You can also browse
our entire inventory
here on our website. If you ever need service on your Jeep, our highly trained technicians can handle anything from an oil change to a complete transmission repair. What are you waiting for? Head down to Pinckney and find the Jeep of your dreams today!