Jeep Battery Services Pinckney MI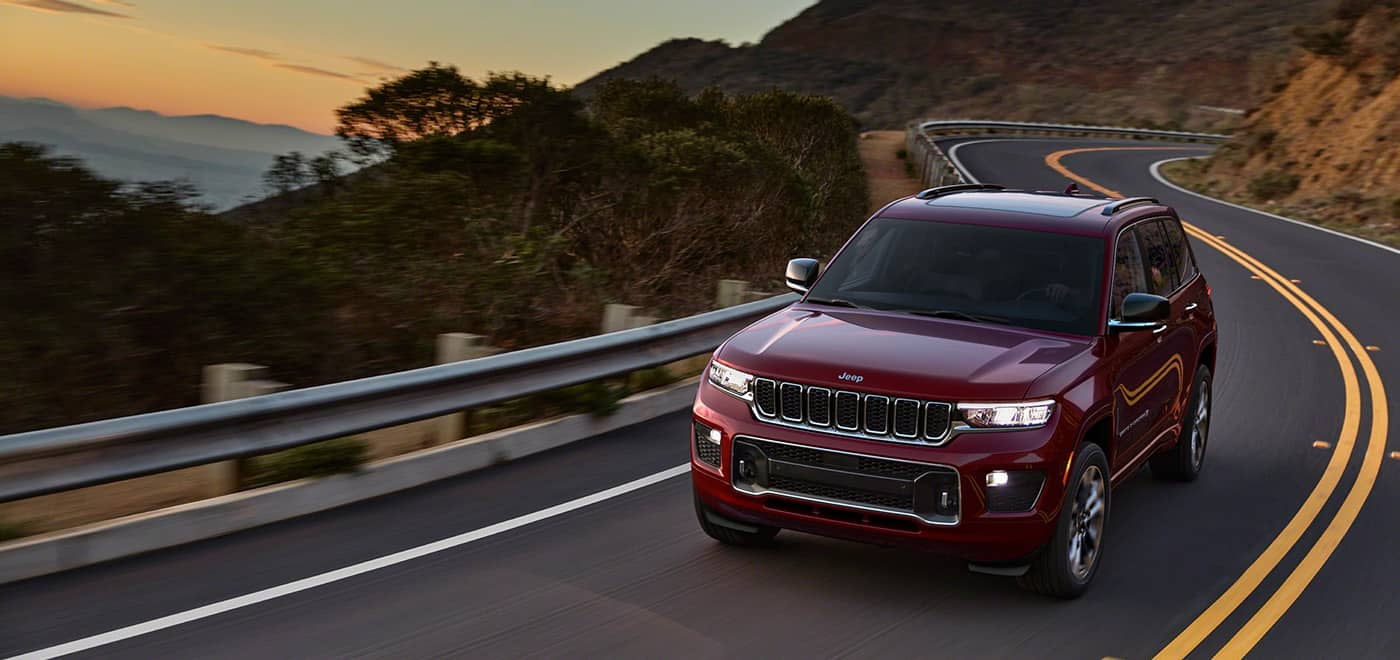 Jeep Battery Services Pinckney MI
Learn more at Pinckney CDJR
Once you own a Jeep, there's a lot more to it than simply driving around and paying the monthly bills. You also have to work hard at keeping these vehicles in great condition, and that includes constant maintenance. We know that doesn't necessarily sound fun, but we all know what a pain it is to shop around for a new vehicle, and to avoid that for as long as possible, you need to take care of the Jeep that you already have. That's why we are discussing the battery services that we have to offer here at Pinckney Chrysler Dodge Jeep Ram. No matter what, we are dedicated to giving our customers the help they need to ensure their Jeep continues to last as the years go on. Keep reading down below to learn more about the battery services that we have to offer!
Keep battery clean
One of the easiest battery services that can be performed, that you can even do at home, is to just keep it clean! We are especially talking about the wires and connections that go into the battery. This is where corrosion can really start to take hold, which is why we recommend checking these areas every once in a while to make sure that everything remains clean and pristine, without any issues that could arise. However, should you notice any wires that seem to be corroded, this could be the perfect opportunity to schedule an appointment at our service center. Our professionals can diagnose the fix, and get you back on the road, driving around with confidence.
Check the charge
When it comes to a car battery, the most important aspect is that it continues to hold a charge. No one wants to be stranded with a dead battery that not even a jump start can fix. That's why, should you believe your battery is on the decline, it might be good to schedule an appointment so we can check to see how the health of your battery is holding up. This is a very quick process, and from there, we'll be able to give you our suggestions on how to proceed forward to make your life as easy as possible.
Replace battery
The easiest fix when it comes to a battery is to simply replace it. This should usually only be done around every five years, give or take. At Pinckney CDJR, we make sure that we only use brands that are approved for Jeep models, and that they will last you for as long as possible. A battery replacement is quick and easy, and you'll be back on the road before you can even blink.
Schedule battery service at Pinckney CDJR
Are you ready to keep routine maintenance going for your Jeep's battery? Then now is the best time to schedule an appointment and allow our trained technicians to keep an eye on a key aspect of your vehicle. Let us handle everything, and you'll be able to enjoy everything that a Jeep can do for you.