How to Sell Your Car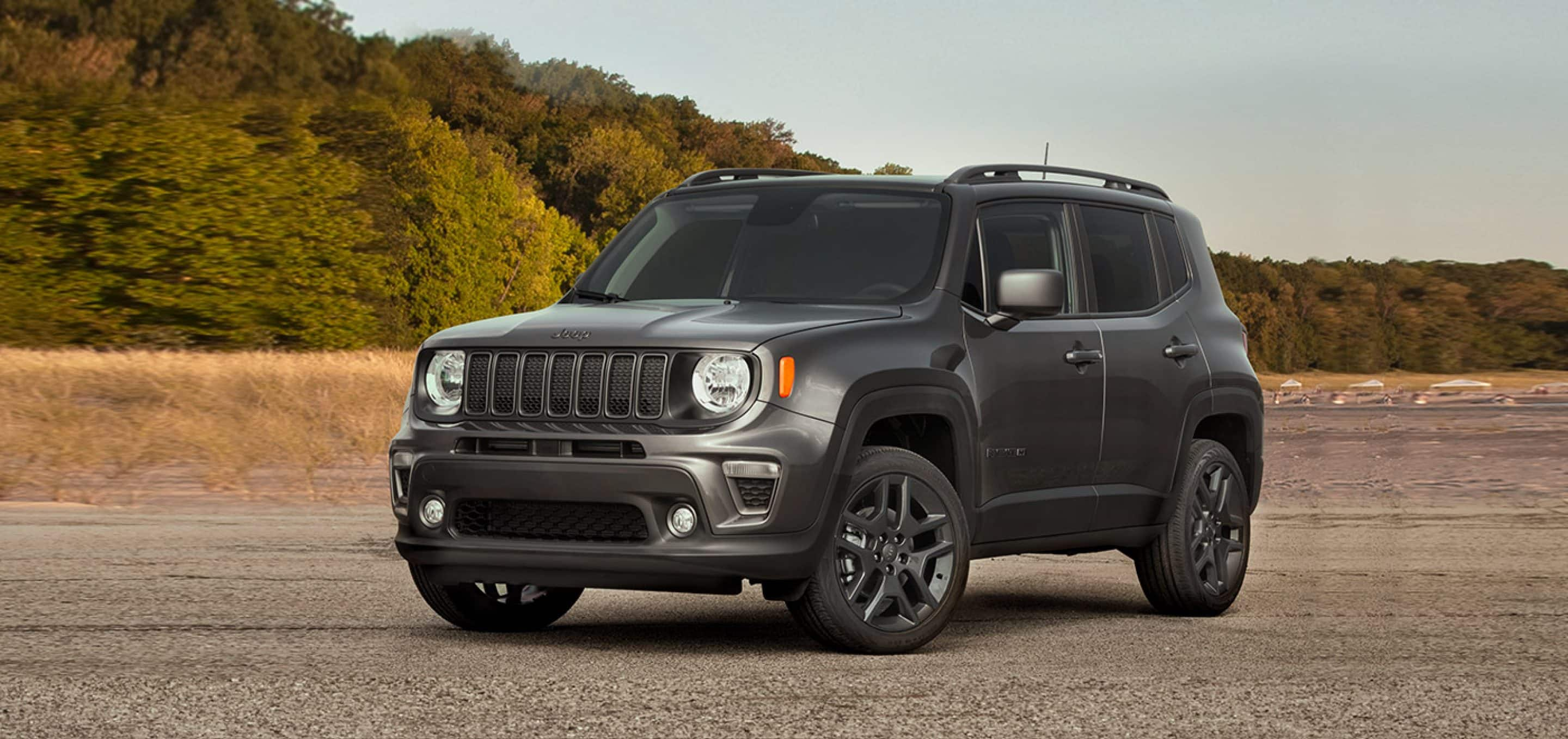 How to Sell Your Car
Learn more at Pinckney Chrysler Dodge Jeep Ram
Are you looking for a way to unload the current vehicle that you have in lieu of finding something better? We know that selling a vehicle can often be as stressful as buying a new one, which is why, at Pinckney Chrysler Dodge Jeep Ram, we are working overtime to make selling and buying vehicles as easy as possible at our dealership. That's why we are going to be discussing easy ways to sell your vehicle, and how we can make the process as simple as possible. You deserve to get your money's worth here, and whether or not you do end up buying a vehicle with us, we do simply offer money for cars without the necessity of you buying a vehicle from us! Keep reading down below to find out more about selling your car!
Figure out value
Before you even start looking at dealerships to sell your car to, we highly recommend spending time researching your vehicle and the value that it might currently hold. You need to be armed with information, and thanks to all of the websites and car valuation tools that are out there, this is easier than ever before. You can check out Consumer Reports, Kelley Blue Book, and NADA. Here are calculators that do their best, with your guidance, to show the value that your vehicle could have. It's important to remember that you will not always get the value you see reflected here, and not everything can be included in these kinds of calculations.
Make minor repairs
Anything that is easy to fix on your current vehicle is something that you will absolutely want to address if you want as much value as possible from selling it. Those problems deduct value, and if they're cheap enough, you won't be wasting money. Though, please note, anything major in the engine or transmission won't add much more value if you sink money into fixing them. Focus on burnt-out light bulbs, small oil looks, or surface flaws like small scratches. Most everything else should be just left as is.
Benefits of Pinckney Chrysler Dodge Jeep Ram
When you choose our dealership for your trade-in, you'll be able to negotiate without any major associated hassles. You don't need to advertise your vehicle, screen buyers, or even handle long-term negotiations with potential buyers. Another perk is, if you do want a vehicle, you can simply trade-in your current vehicle quickly and easily. You can utilize our trade-in tool to submit your car's information, and we can handle the rest. When you own your vehicle outright, you can apply the money you get to the financing plan or the lease.
Sell Your Car at Pinckney Chrysler Dodge Jeep Ram
Anyone looking to start fresh with a new vehicle, and unload their current vehicle, should check us out at Pinckney Chrysler Dodge Jeep Ram. We are here to make everything as easy and simple as possible, which is why we hope you'll stop by today and allow us to help you out. At Pinckney Chrysler Dodge Jeep Ram, we have the best options around!