Household Items You Can Use To Clean Your Car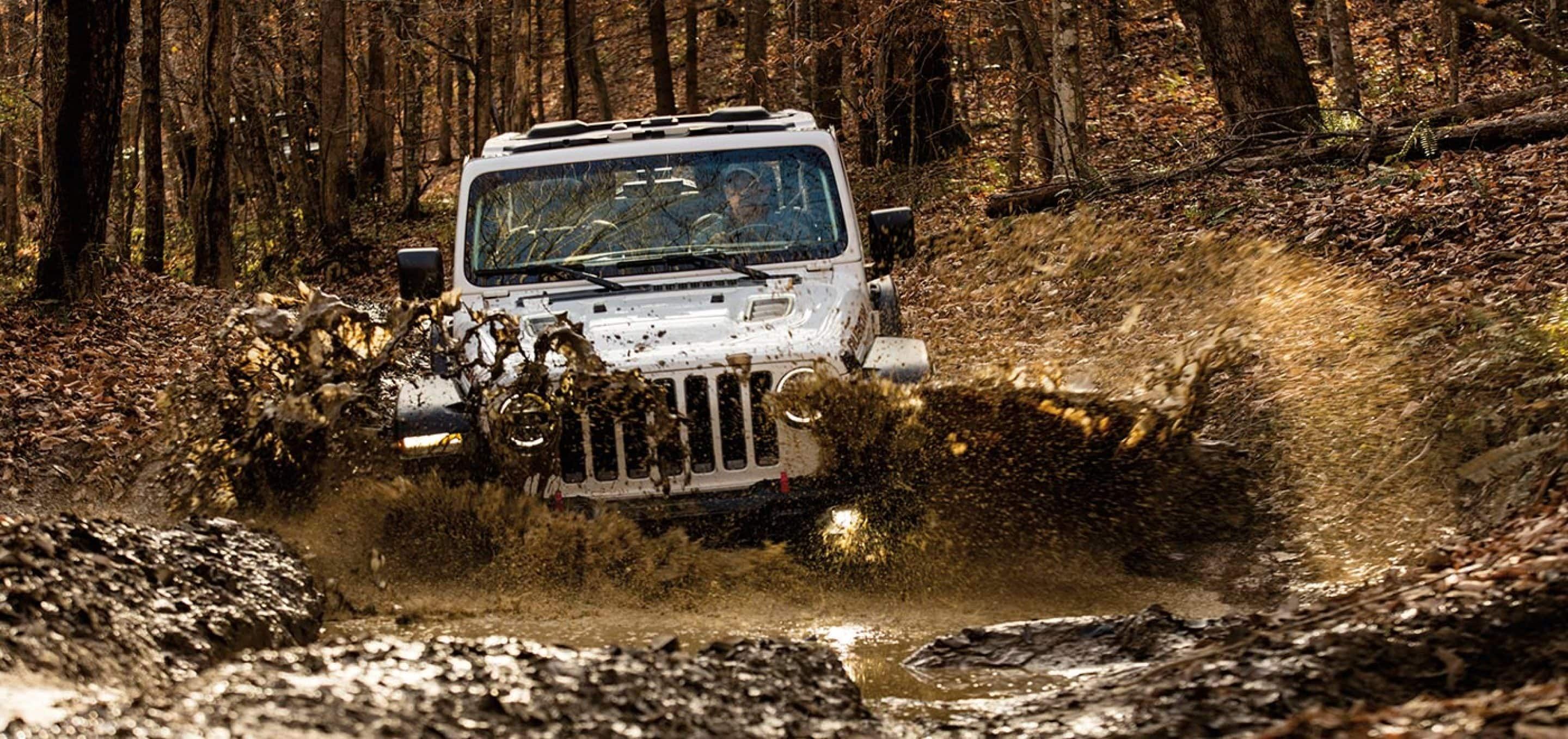 Household Items You Can Use To Clean Your Car
Not everyone has car washing products at home, so what is one to do? This is why Pinkney CDJR thought we would tell you that you don't need the fancy products and equipment used by professionals. You can quickly get your car shining by merely using household products. Here are nine things you can use to make your vehicle look good again.
What is a good degreaser to use on my car?
Dawn dish soap is an inexpensive car degreaser. If you want to increase the impact, add vinegar for tough grime on your car and tough stains on your seats or floors. Do not use leather seats.  Leather needs moisture, and this mixture may be too abrasive.
What is a good natural deodorizer?
Baking Soda is another excellent natural deodorizer. Sprinkle it on your floor mats and vacuum away for a refresher. It is also a great cleaner. Mix it into a paste to clean dirty seat belts.  Apply the paste to the nylon, gently scrub, rinse, and air dry. It is important to use non-abrasive cleaners on seatbelt material not to weaken the integrity of the fabric.
How can I get my headlights clear again?
I'm sure you have noticed that your headlight is yellowed and cloudy. Well, grab the toothpaste! Using a towel apply the toothpaste to the clear plastic casing and rud in a circular motion until the entire headlight is covered. Rise them off, and your headlight will look new again.
How can I get my dashboard shiny?
If you haven't been using Coconut oil on your hair or in cooking, then you have been missing out! It's also a great leather conditioner. First, wipe your leather clean with a damp clean dye-free cloth dry. Apply the coconut oil to the cloth and rub it into the leather. The Coconut oil will make the leather look great and smell even better. Olive Oil works excellent on your dashboard. After you have dusted it off, you can add shine with a bit of olive oil. First, make sure to spot the test in a hidden area before you treat the whole area. Once you are sure that no discoloration will occur, apply a small amount of olive oil to the dash and rub it with a clean cloth.  It will look shiny and new!
How do you make air fresheners for your car?
Essential oils are great air fresheners for your home and car. You can create your favorite scent and make your own hanging car air freshener! This is an enjoyable idea to customize the scent of your vehicle.
Pinkney CDJRis Dealer of the Year!
Pinkney Chrysler Dodge Jeep Ram is proud to announce that we are the recipient of Chrysler's prestigious Dealer of the Year award. This national award ranks us in the top 1% of all dealerships nationally and the #1 dealer in Michigan, Ohio, Indiana, and Kentucky.