Automotive Maintenance Checklist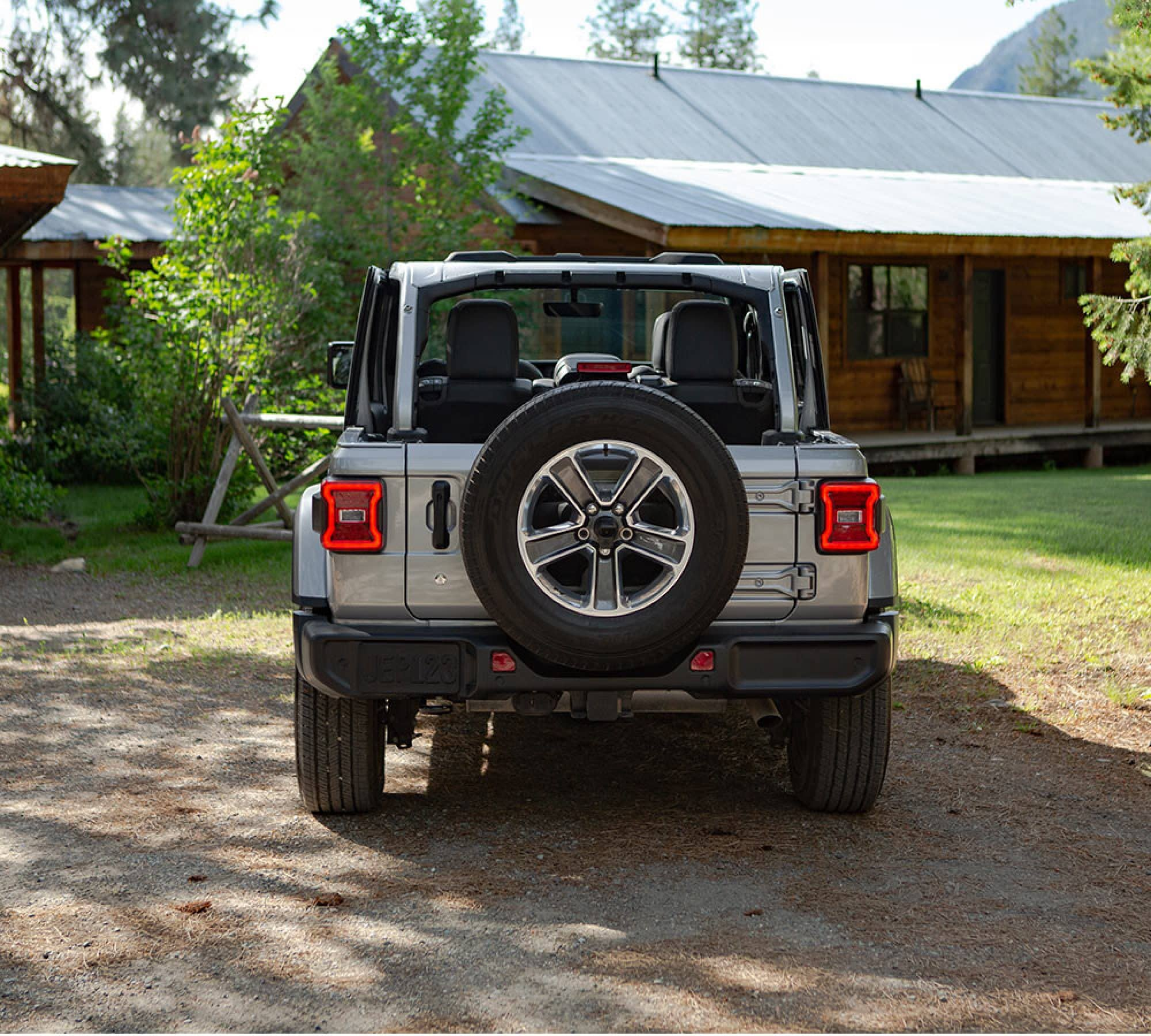 Automotive Maintenance Checklist
We know you went ahead and researched a variety of different vehicles before deciding on the Jeep Gladiator, and that your new ride is a big investment you want to keep enjoying for years to come. To fully enjoy your new ride mile after mile, you need to have certain maintenance items completed, some a couple of times a year, and others after a number of miles. You're most likely going to be having several oil changes done a year while having items like your spark plugs replaced won't need to be done for a while. Learn what maintenance items you should be taking care of and when by continuing on down below!
What are maintenance items I need to take care of in the short term?
Car Wash & Wax

This one is pretty easy. Once a month or so, you should be taking your Dodge Charger through a car wash. We recommend you use a touchless car wash and that you opt for the service that includes an undercarriage wash, especially during the winter months. The undercarriage wash will remove the salt that has accumulated under your vehicle, which in turn will help prevent rust. You're going to want to wash your car so often so you can remove debris, dead bugs, sap, and pollen. If these contaminants are left on your vehicle too long, they will eventually damage your vehicle's paint job. A good wax every six months will help prevent rust and keep your paint job in great shape.
Rotate Tires

If you're driving a front-wheel-drive Chrysler Pacifica, you're going to want to have your tires rotated so you can even out the wear pattern on your tread. The tires in the front in FWD vehicles wear faster than the back due to the fact that they handle steering and power. With rear-wheel-drive vehicles, you'll notice the front tires wear differently from the back because one set handles the power while the other handles the steering. Rotating your tires, no matter your drivetrain, will help extend the life of your tires.
Oil & Filter

We know you already know you need to stay on top of your oil changes for the health of your vehicle's engine, but we still wanted to put it on the list. When you have your oil changed, you're also going to want to have your filter replaced for a fresh one that is ready to filter out any debris.
What maintenance items do I have to take care of in the long run?
Long term maintenance items you should be aware of are including having your transfer case fluid checked, your shocks and struts inspected every 50,000 miles, your coolant fluid exchanged, your transmission fluid checked and changed, your serpentine belt checked out for wear and tear, and your spark plugs tested.
Automotive Maintenance in Pinckney, MI
Whether you live right here in Pinckney or around the bend in Chelsea or Webster, we here at Pinckney Chrysler Dodge Jeep Ram will be able to assist you with everything listed above and more! We can even help you figure out what that strange squeaking noise is for you. Our service center is staffed by certified technicians and offers rental vehicles, a shuttle service, early-bird hours, and free Wi-Fi. If you'd like to schedule an appointment with us, you can do so by
clicking here.