2019 Jeep Grand Cherokee at Pinckney Chrysler Dodge Jeep Ram
Have you ever wondered how great it would be to be able to haul up to three tons at once? Have you then wondered if that would be possible from within a luxury SUV? If such a fantastical vehicle would be able to take the brunt of whatever mother nature had to throw at it without having to call it quits? If such a hard-working machine could possibly play as hard as it works? Well, wonder no more, because what you're imagining is none other than the 2019 Jeep Grand Cherokee, the SUV that can do just about anything. Get ready to take on the open road and off-road on with ease and excitement as the Grand Cherokee is ready to do just that and then some. In the 2019 model, a whole new infotainment system has been made standard along with blind-spot monitoring.
Engine Performance
Up to 707 horsepower
645 pound-feet of torque
Up to 7,200 pounds of towing
Safety Features
Rear backup camera
Advanced airbag system
Rear Cross Path Detection
Vehicle Design
Rugged Exterior
Luxurious Interior
Seating for Five
What kind of features does the Grand Cherokee have?
The 2019 Jeep Grand Cherokee is able to balance a rugged exterior with a comfortable interior while never letting either of them detract from what the other brings to the vehicle, thus allowing both aspects to bring the best they can to the combination. Masterfully displaying utility of the highest regard, the Grand Cherokee grants comfortable seating for up to five passengers that allows for 12 degrees of reclining and 38 inches of legroom. The Grand Cherokee also includes features like a 7-inch touchscreen, upgraded infotainment system, a rearview camera, and USB charging inputs.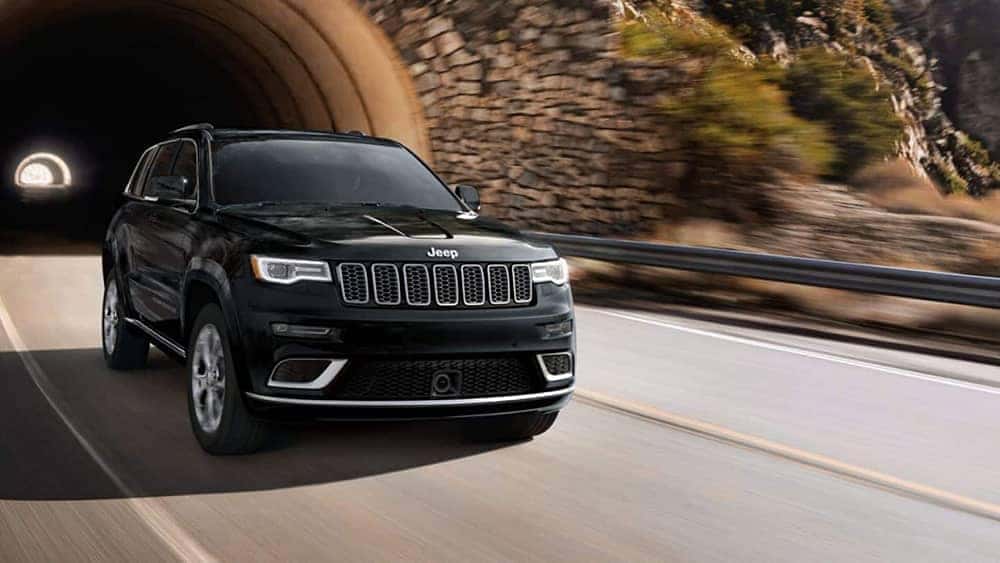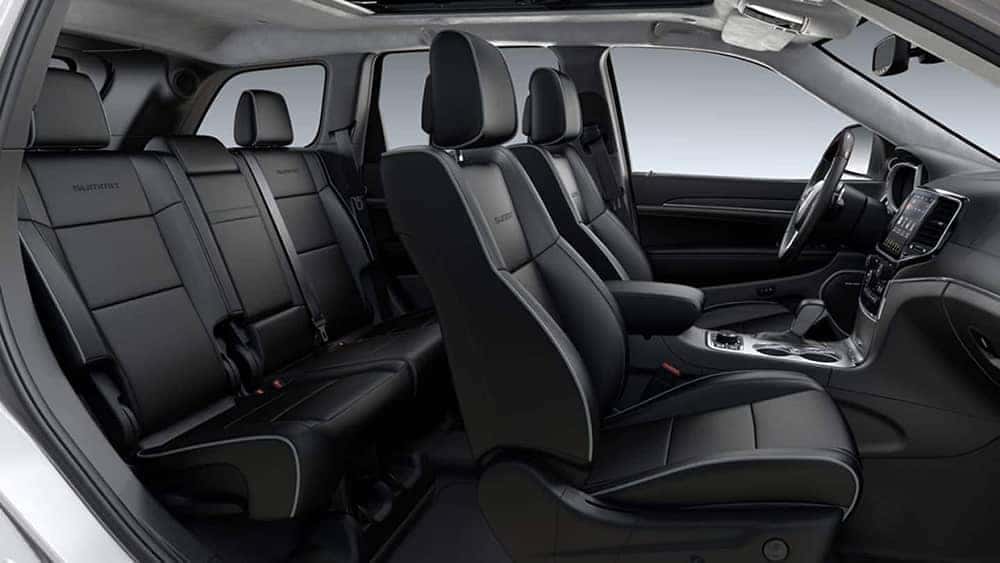 How powerful could the Grand Cherokee be?
With an award-winning 3.6-liter V6 engine under its hood as standard equipment, along with the rear-wheel drive and automatic eight-speed transmission, the 2019 Jeep Grand Cherokee pushes 260 pound-feet of torque and 295 horsepower with ease. Four-wheel-drive is also available to replace the standard rear-wheel drive as desired. Should that not be quite enough get-up-and-go under the hood, there is also an available 5.7-liter V8 engine that pushes 360 horsepower while boasting 7,200 pounds of towing prowess. The third engine option for the Grand Cherokee is a 3-liter turbodiesel V6 for those who go with the Limited trim choice, which reaches 240 horsepower and 420 pound-feet of torque. Lastly is the Trackhawk model's off-road specialized 6.2-liter V8 engine, this monster of a machine will have you practically flying off the road with its 707 horsepower and 645 pound-feet of torque.
How safe could the Grand Cherokee be?
Safety should never be something you have to focus on while you're behind the wheel, that in of itself can be unsafe. And with the 2019 Jeep Grand Cherokee, no matter if you leave the road far behind or never plan on leaving it, you'll never have to. Regardless of whether you plan racing through the underbrush or hauling cargo to and from the job site, the Grand Cherokee comes equipped with all the safety features you'll need to take care of you in practically any situation. Just a few of the Grand Cherokee's many standard safety features available include Rear Cross Path Detection, an advanced airbag system, rear backup camera, steel frame body, and electronic stability control. A few optional features that are also available include adaptive cruise control, full-speed collision warning, and park assist.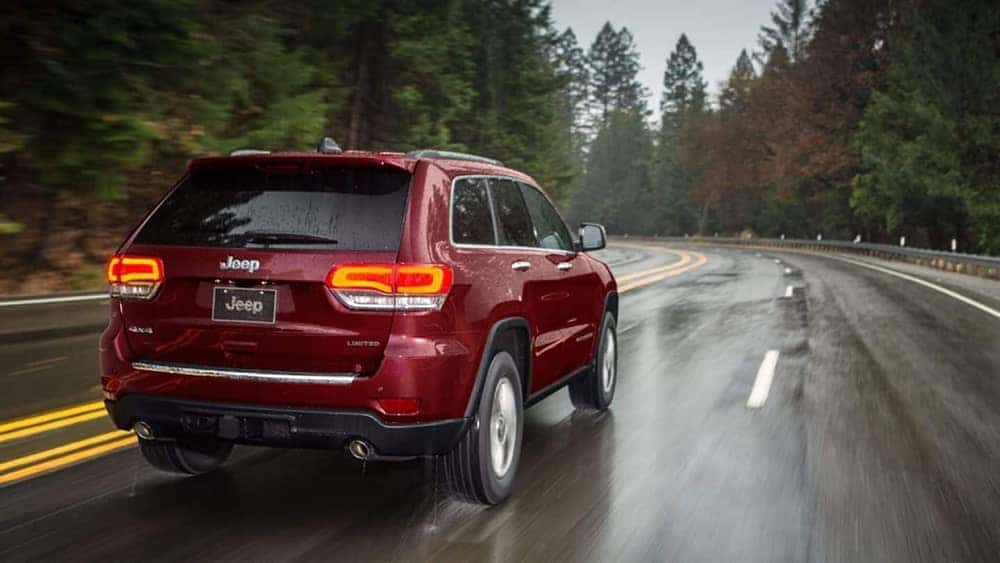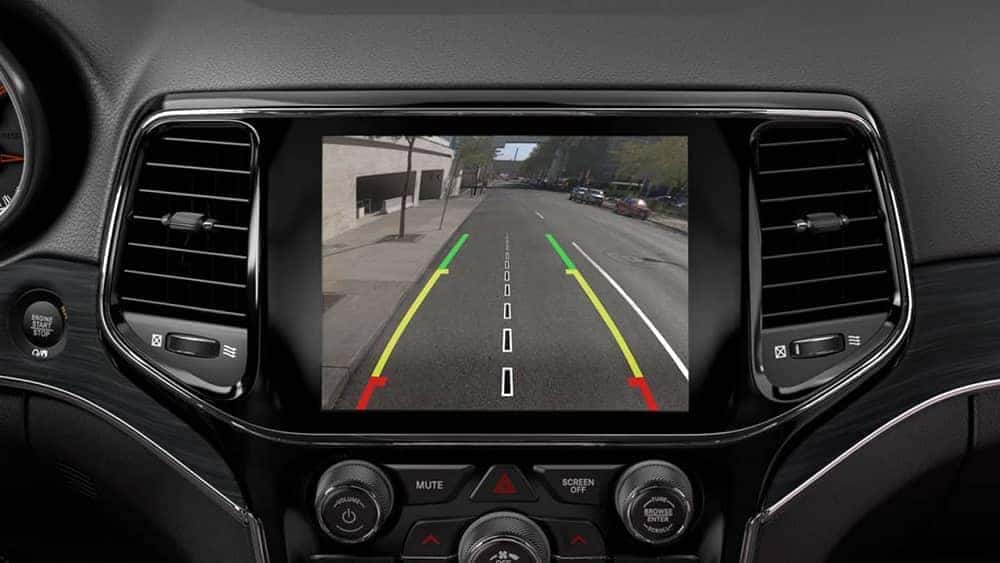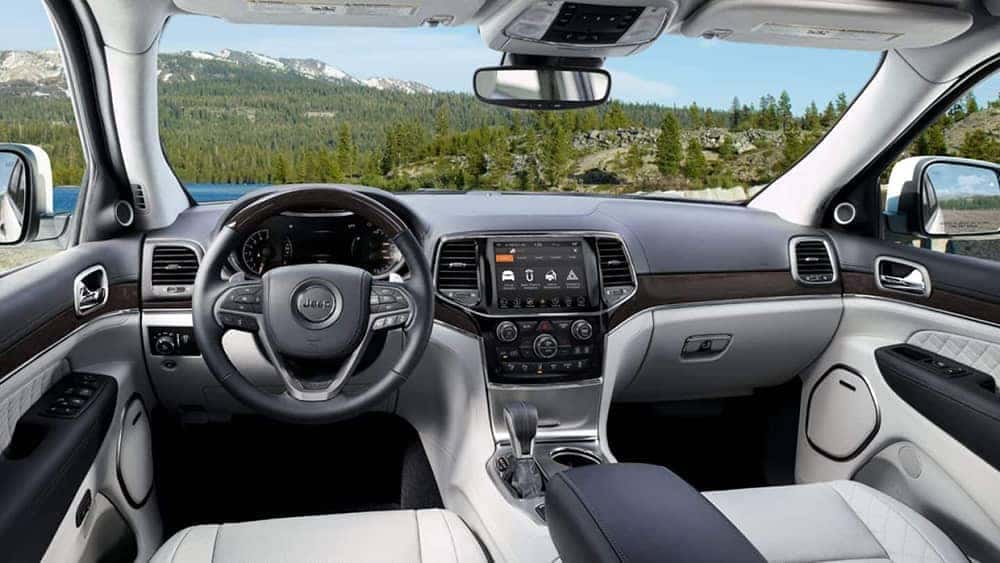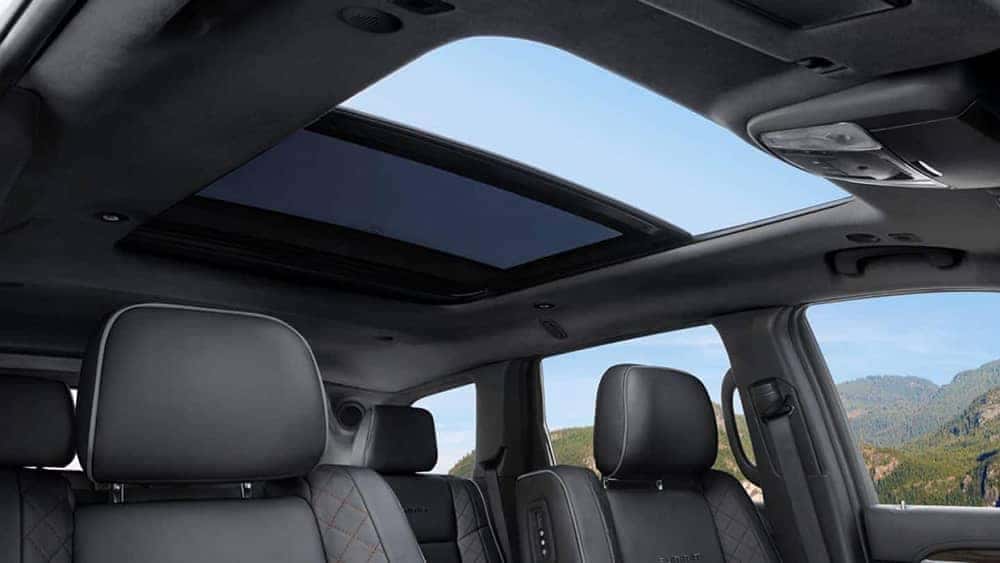 Final Thoughts on the 2019 Jeep Grand Cherokee
No matter if you're looking at the 2019 Jeep Grand Cherokee for all the fun you could have with it, all the work you can get out of it, or a combination of both to the fullest, the 2019 Jeep Grand Cherokee can do all that and more. With its ability to balance features that make it comfortable beyond belief, safety features that will have you always feeling secure, and several powerful engine options to choose from, the Grand Cherokee is ready to do and be everything you could need of it. So prepare for an experience in vehicle form, then contact us today to learn more and try the 2019 Jeep Grand Cherokee for yourself.
---